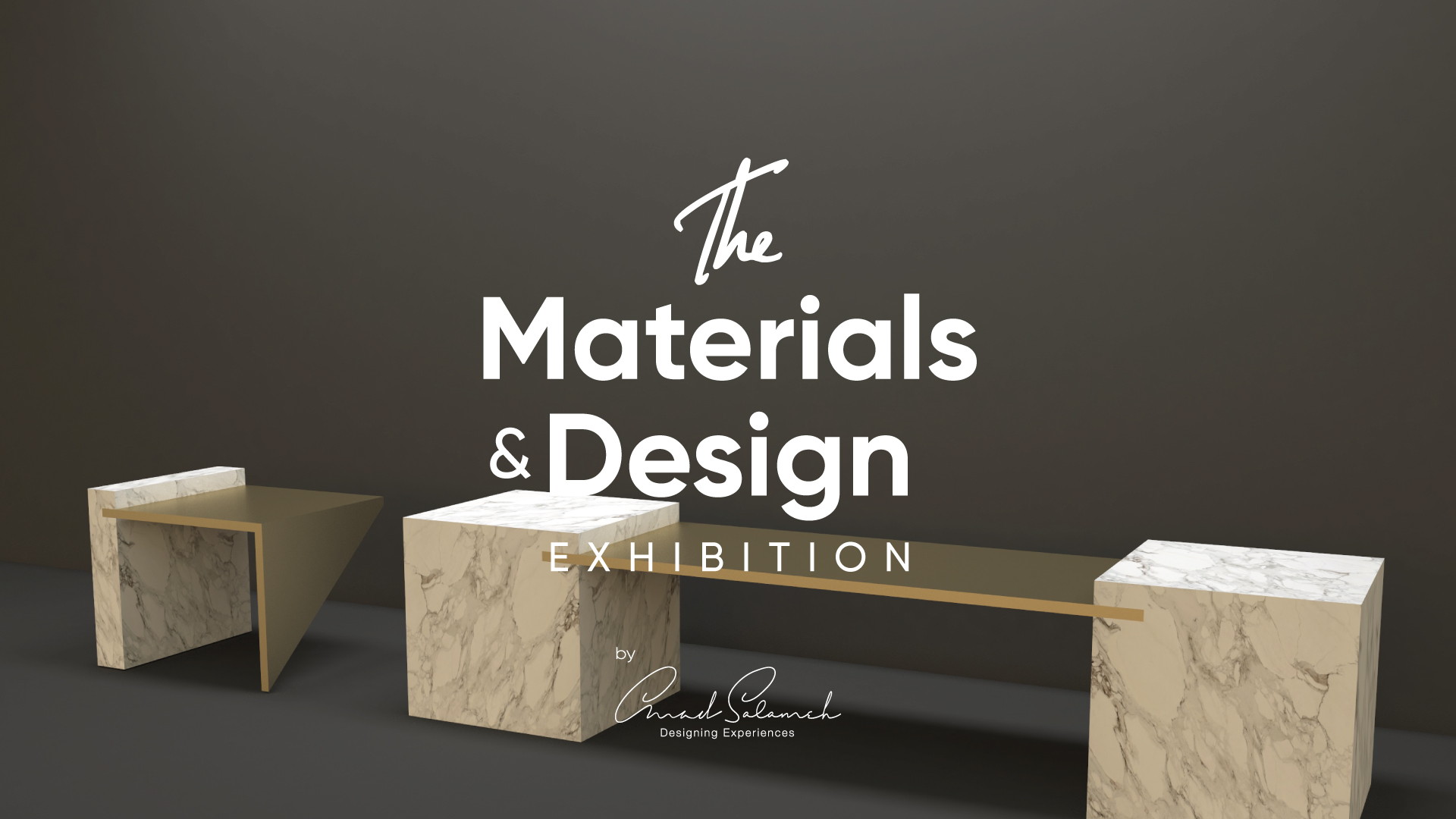 An experimental exhibition of Design, Materials and Space where art in all forms will come to life. SADDA design will open its studio during Amman Design Week.
SADDA design and build invites you to explore our studio during Amman Design Week, exhibiting its design work, furniture pieces, and art work as well as organizing a variety of programs that integrate design with materials and space. The studio will showcase installations and furniture pieces.
Open Daily from 10/10/2017 till 31/10/2017
Registration is recommended
Open to all
We are located in 13 Dhirar Bin Al-Azwar St., Al Weibdeh
Stop by to learn more about materials and design.
For special viewing for architects, designers, and students send us a direct message.